---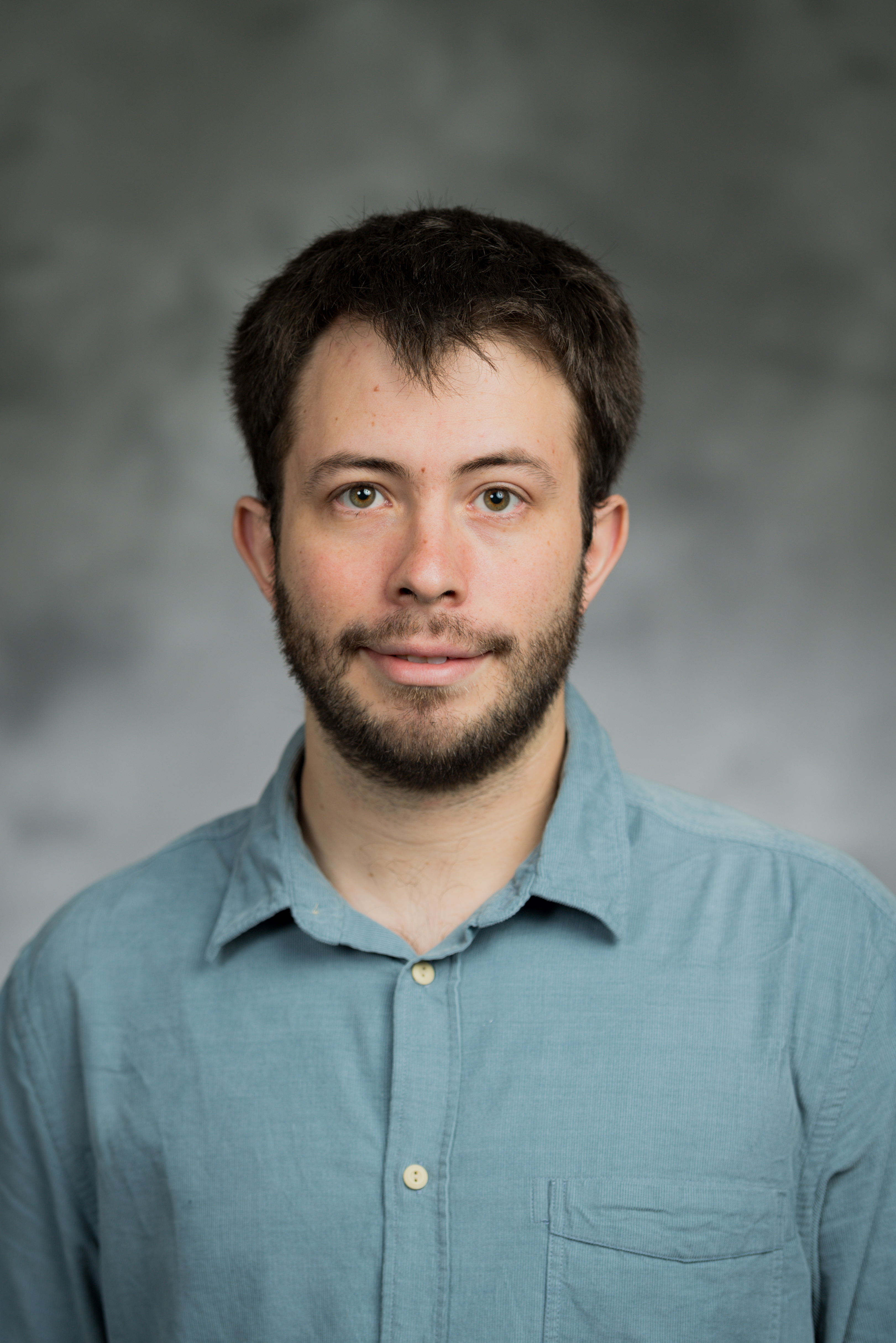 I am an applicant to a PhD program in Economics. My fields of interest include development and labor economics, both with a focus on economic geography and urban economics. Broadly speaking, I am currently studying how external shocks (e.g. mining and trade liberalization) affect microeconomic markets, among other research projects.
I have completed a M.Sc in Economics at Universidad del Pacifico. I am a recipient of the Robert Maes of the Graduate School prize, which is given to the student with the highest GPA among the thirteen master programs offered by the university.
I have presented my master degree thesis (advisor: Jorge de la Roca) on the SMU Conference of Urban and Regional Economics, on the 13th Meeting of the Urban Economic Association, and on the 2018 Annual Conference of LACEA-LAMES.
I am currently working with Gustavo Yamada at Universidad del Pacifico. Feel free to check out our work. I am also coauthoring an interesting project about trade liberalization and domestic violence with Alberto Chong. Previously, I was a research assistant at GRADE (Group for the Analysis of Development) where I assisted Martín Valdivia mainly in two RCTs.
Aside from academics, I enjoy reading literature (from classics as William Shakespeare to more contemporaneous authors as Milan Kundera) and playing drums.